After not much powerboat racing taking place in 2020, we're hopeful that some of these events will be able to take place this year! Remember, many of these dates are tentative, so stay tuned for updates at the links below.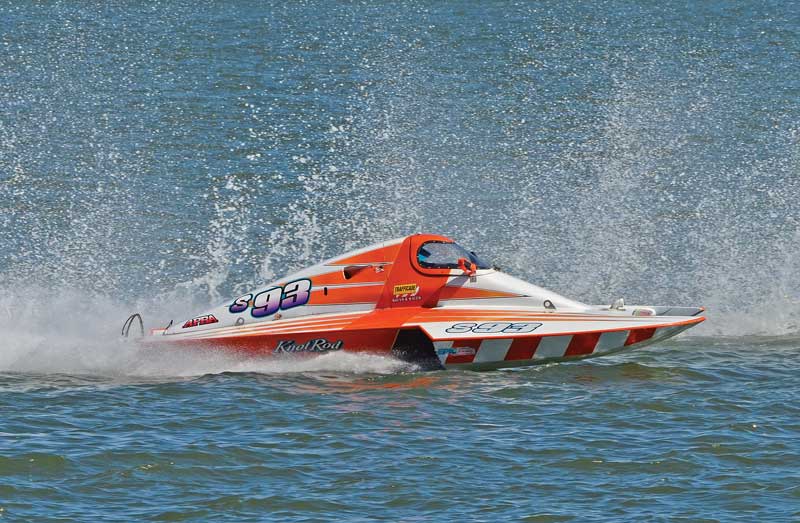 Ocean City Grand Prix: April 30-May 2 in Ocean City, MD.
CCWBRA Commodore's Cup: July 24 in Pasadena, MD. 
Thunder on the Choptank: July 24-25 in Cambridge, MD. 
Southern Maryland Boat Club Annual Leonardtown Wharf Regatta: July 30-August 1 in Leonardtown, MD. (This is an exhibition-style event, not a racing event. The goal of Southern Maryland Boat Club is to promote a love of vintage race boats and bring a small piece of history back to the waterways of Southern Maryland.)
CCWBRA Nationals: August 20 in Rock Hall, MD. 
Solomons Grand Prix: August 27-29 in Solomons Island, MD. 
Hampton Cup Regatta: September 25-26 in Hampton, VA. 
Cambridge Classic Powerboat Regatta: October 9-10 in Cambridge, MD. 
Smith Island Crab Skiff Association: For event announcements stay tuned to the group's Facebook page.
New Event:
Tiki Lee's Dock Bar First Annual Shootout on the River: July 8-11
This inaugural four-day event will bring top powerboat racers from across the country to participate in the first-ever sanctioned Shootout on the Chesapeake Bay's tributary of Back River in Sparrows Point, MD. The event is sanctioned by the American Power Boat Association (APBA) and Offshore Powerboat Association (OPA). Proceeds will benefit several charitable organizations.
The event kicks off Thursday, July 8 with the arrival of participants, a parade of boats at 5 p.m., and happy hour and live entertainment at Tiki Lee's. There will be a poker run on Friday, starting and ending at Tiki Lee's, with stops at Tolchester, Chesapeake City, Lee's Landing Dock Bar, and Poole's Island. Entry fee is $250 for captain and mate and includes one poker hand per boat, continental breakfast, lunch, and event T-shirt. Boating guests cost $50 and extra poker hands cost $100 per hand. There is $15,000 in prize money!
The main event, the Shootout, takes place Saturday, July 10 from 10 a.m. to 5 p.m., followed by an air show, awards, and an after party with live entertainment. $25,000 prize for setting the new world record. The race rain day is Sunday, July 11. Registration costs $100 for first two runs and $50 for each additional run.
Learn more and register at shootoutontheriver.com.