Labor Day weekend in Crisfield means one thing—it's time for the Hard Derby Crab Festival, now in its 71st year. As part of this festival, the Smith Island Crab Skiffs participate in the morning parade, then head over to Wellington Beach and Park for a series of afternoon races.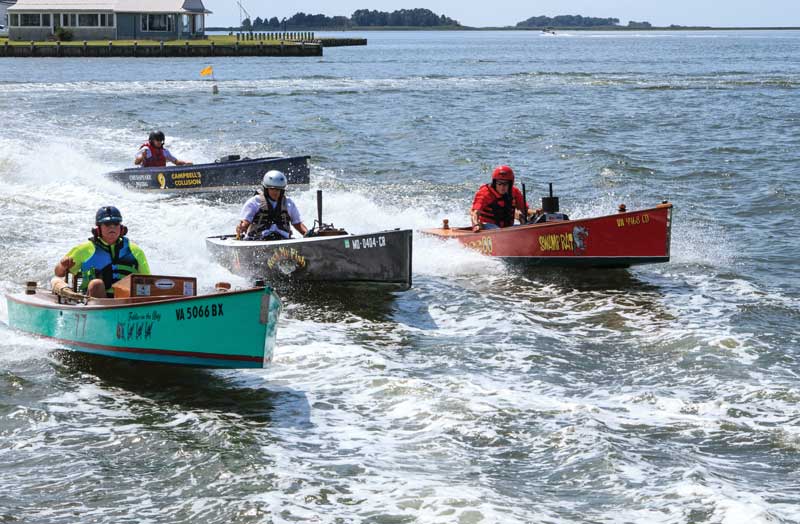 A record crowd gathered at Wellington Beach to watch some exciting racing from the seven crab skiffs. In the end, Joe Strohmer in Rock My Fish and Eric Emely in After Hours were victors.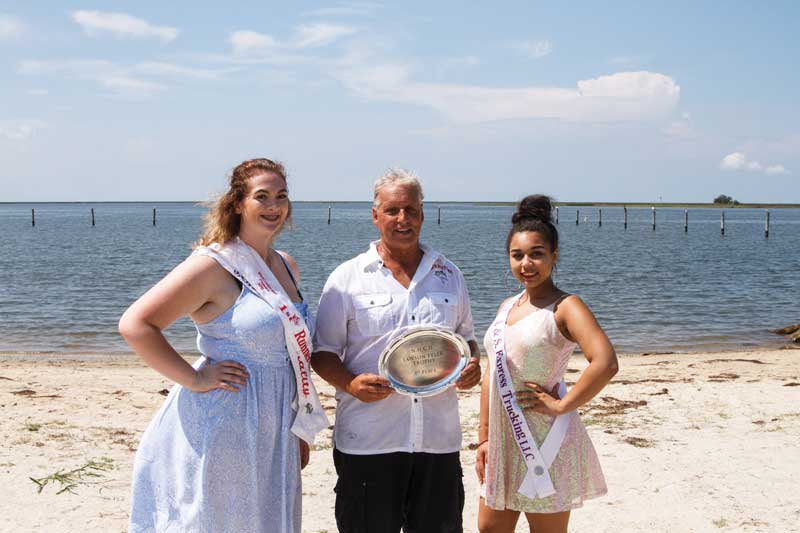 Next up for the Smith Island Crab Skiff Association is the Poquoson Workboat Races October 7 and the Sultana Downrigging Festival in Chestertown, MD, October 27. Find more info at the Smith Island Crab Skiff's Facebook page.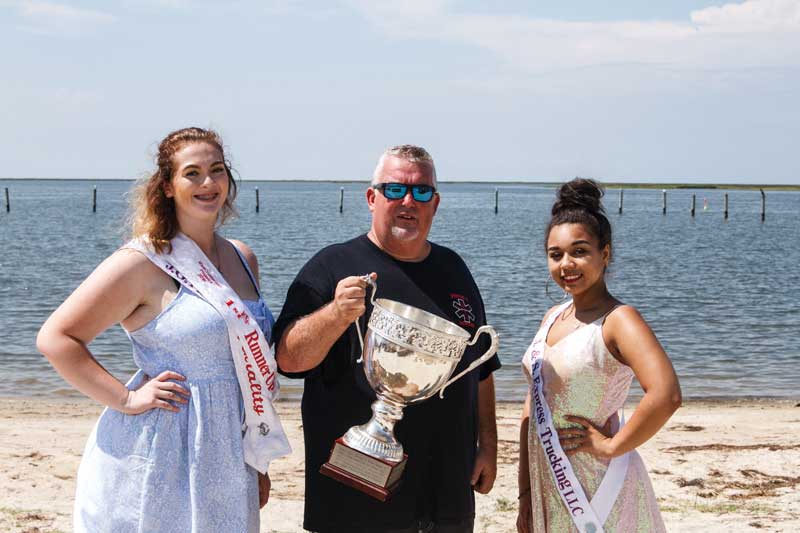 By Paul Denbow