The Smith Island Crab Skiff Association started its 2022 racing season on June 11 with the Crisfield Fun Run. The non-points event was held at the American Legion Post 16.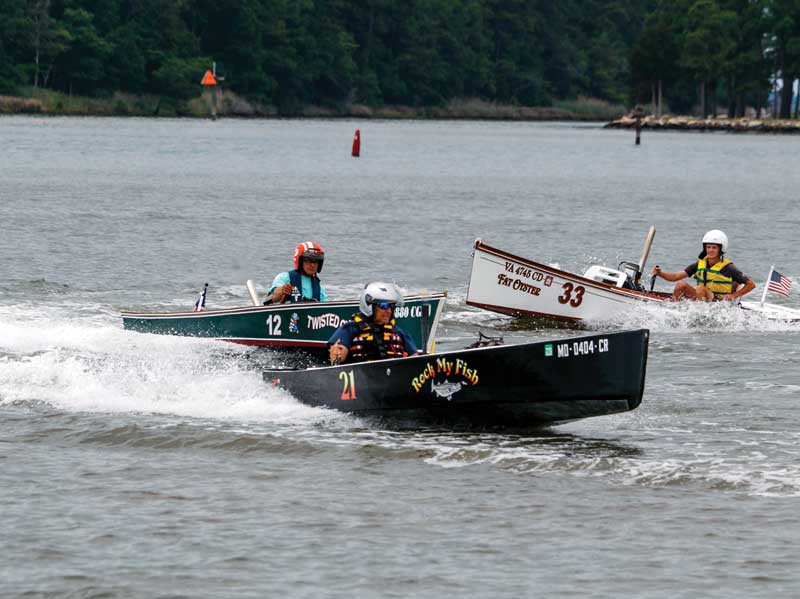 We welcomed Steve Evans who owns and drives the #69 Sea Ya Later, skiff formerly known as Island Queen. We also welcomed back the #12 Twisted Oyster skiff now owned and driven by Ralph Justice; and the #33 Fat Oyster skiff, formerly Glebe Girl, now owned by Paul Emery. For this event, the skiff was raced by Paul's grandson Peyton. Also in attendance were the #77 Fiddler on the Bay skiff with Matt Graves and the #21 Rock My Fish skiff with Joe Strohmer.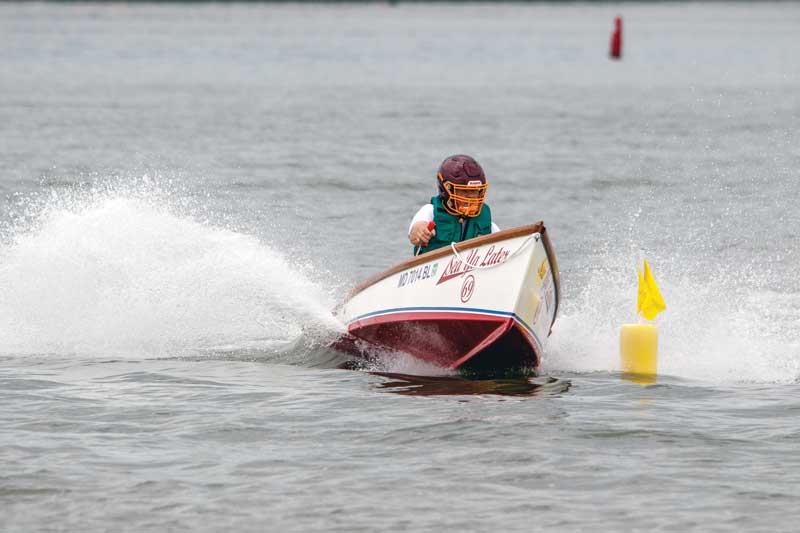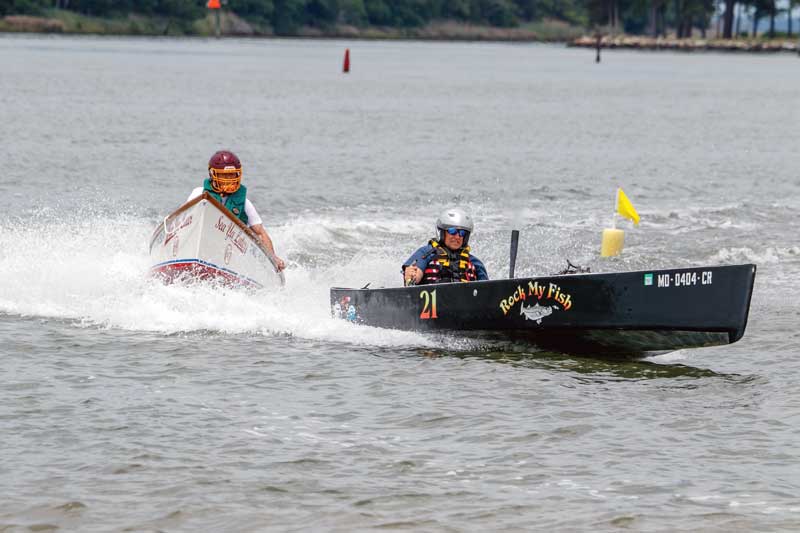 Steve Evans had Sea Ya Later aptly named as he ran off from the field in races one and three, and almost caught Joe Strohmer for the win in race two.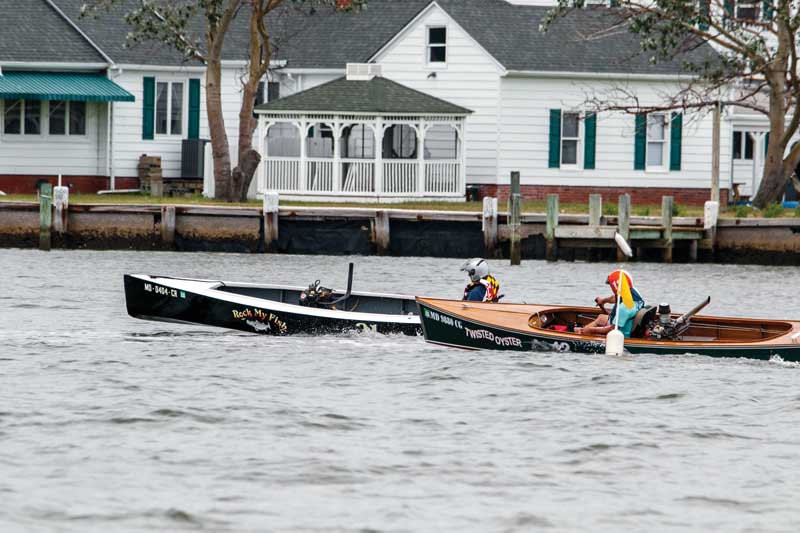 We would like to thank the American Legion Post 16 for hosting this event. Hopefully this can be a regular event on the calendar. For future Smith Island Crab Skiff events, please check their Facebook page.
Recap and Photos By Paul Denbow