TikTok influencer, crabber, and content creator Capt. Luke McFadden and Capt. T.J. Sanner of the Samantha Belle have partnered to create Kids Cruising the Chesapeake. The two captains share a desire to get kids out on the water to learn about the Chesapeake Bay, crabs, boats, and working on the water.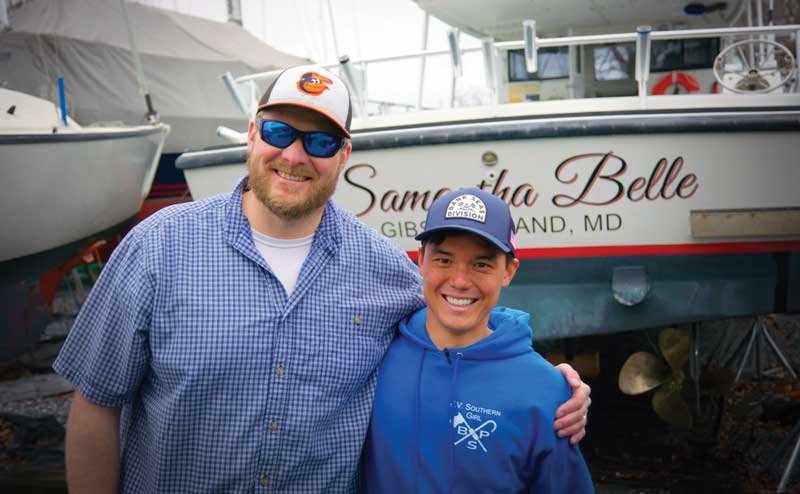 Capt. T.J. says, "My father was a waterman, but not everyone has access to get out on the water. It's important to let kids know that a blue-collar job is not a bad job and to show them that being a waterman is a potential career path and also a fun and rewarding career. Together we're hoping to spark the match for some kid who wants to do that."
 
The pair faced challenges—tight county school budgets and arranging school buses to bring the kids to the boat, but they have united the support of their communities. They have raised more than $10,000 and taken out 90 fourth graders aboard Samantha Belle. T.J. says the kids usually exclaim, "It was the best field trip ever!" The duo plans to take several homeschool cohorts, scout troops, and youth groups out this summer and go full tilt in September and October.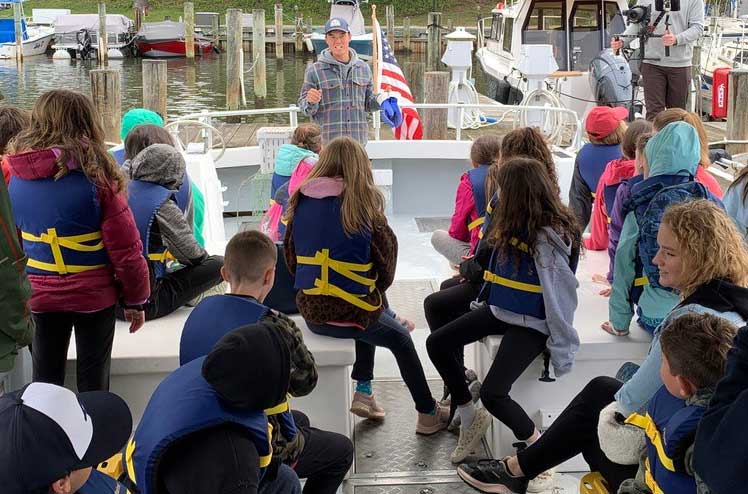 Capt. T.J. Sanner, a resident of Severna Park, MD, is founder of Cruise the Chesapeake, which offers public and private tours out of Ferry Point Marina in Arnold, MD, aboard the 46-foot Chesapeake-style workboat Samantha Belle, which can comfortably accommodate up to 30 passengers. Student groups are one of the many cruises offered in addition to sunset, bachelor or bachelorette, booze, as well as a unique location for work meetings. 
 
McFadden is well-known for amassing more than one million followers across social media platforms and has a passion to inspire the next generation of watermen, but he isn't just an online influencer and future waterman inspirer. He is a first-generation crabber and a small business owner. In 2015 Luke opened Bodkin Point Seafood. Visit 7333 East Furnace Branch Road, Glen Burnie, MD, for the fresh, live crabs that he catches.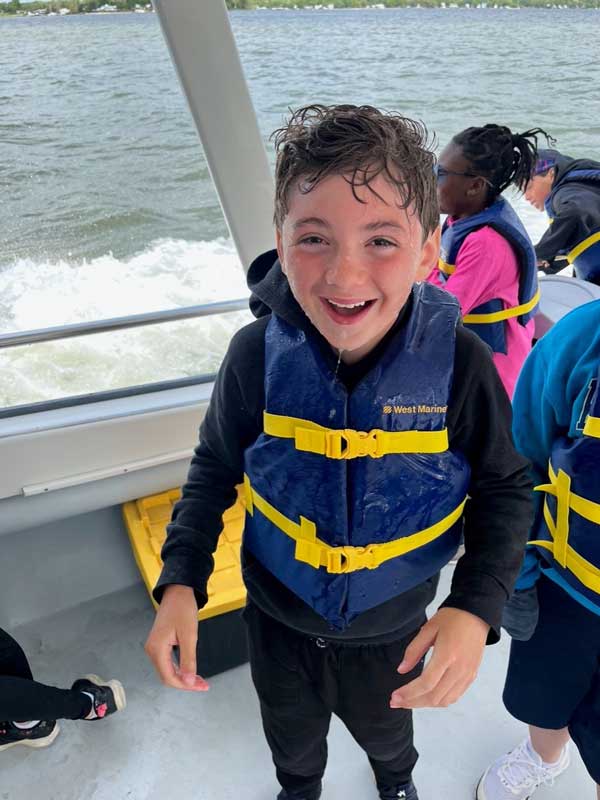 If you'd like to support these initiatives, please click to the gofundme page or visit Bodkin Point Seafood.