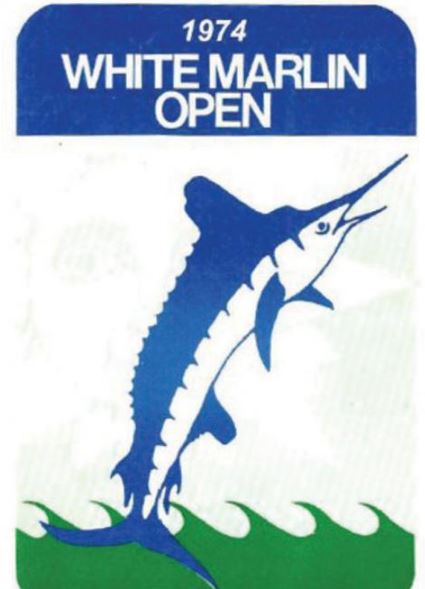 Hailed as one of the premier tournaments on the East Coast, the White Marlin Open takes place every August out of Ocean City, MD, and attracts many hundreds of anglers annually. Known as the largest and richest billfish tournament, the event dates back to 1974, when 57 boats participated for prizes totaling $20,000. Today, anglers compete for millions of dollars that are doled out as prize money each year, and professionals and amateurs come from up and down the East Coast to participate.
Most years upwards of 250 boats are registered, although occasionally the numbers have been greater than 400. The first winner was Vince Soranson, whose white marlin weighed in at 68.5 pounds. The record setter was a white marlin caught in 1980 by Steve Bass. It weighed in at 99 pounds.
Tournament director Jim Motsko, who's been at the helm since the beginning, says, "What makes this tournament special is that anyone can get lucky and catch the heaviest marlin and win a lot of money, while enjoying what they like to do." When we caught up with Motsko, it was just a week prior to the event. He explained, "This time of year things get extremely busy, and we'll hire a core group of about five to eight people for the week of the event. It's a year-round job for me and my daughters, who over the years have become more active and help run it."
In the early years boats lined up at the sea buoy to begin the tournament. This made for an exciting start, but as the number and size of boats increased, safety became a concern. Today participating boats may leave the inlet of their choice at 4 a.m. They must stop fishing at 3:30 p.m. The tournament, which has always been conservation-minded, sets a minimum white marlin weight. As a result, 95 percent or more of the white marlin that are caught are released.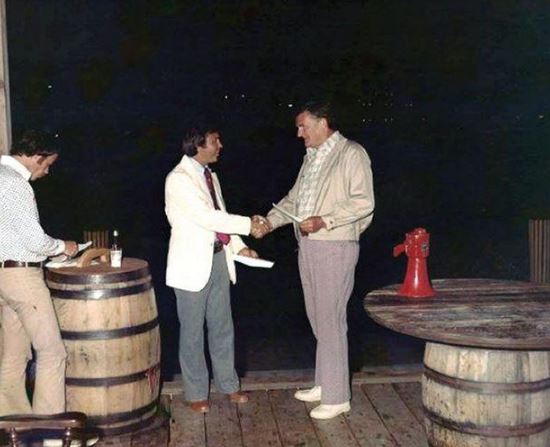 The official scale, located at Harbour Island Resort & Marina at 14th Street and the Bay, is an exciting place to be during the evening on tournament days. Hundreds, possibly thousands, of spectators congregate there to watch the suspenseful weigh-ins. The site was once home to a small hotel, restaurant, and marina, before Pete Boinis purchased it in the 1960s, transforming it into a spot that quickly became popular with anglers. There's still a restaurant, the Reel Inn, inside Harbour Island.
In 1974 the grand prize winner took home $5000, but today's numbers dwarf that. Total awards in recent years have reached several million dollars, for multiple species that include blue marlin, tuna, dolphin, and shark. With such big money at stake, rules are strictly enforced, and individuals who are awarded prizes greater than $50,000 may be required to submit to a polygraph test.
---
The 2019 White Marlin Open takes place August 5-9 in Ocean City, MD. For more information, visit whitemarlinopen.com.
Also, check out this article by Eric Burnley on what it feels like to almost win the White Marlin Open.