After two years of delays due to Covid, the Maryland Maritime Heritage Foundation (MMHF) finally pulled off the first annual Maryland Maritime Heritage Festival, which was held in Chestertown, MD, on June 4.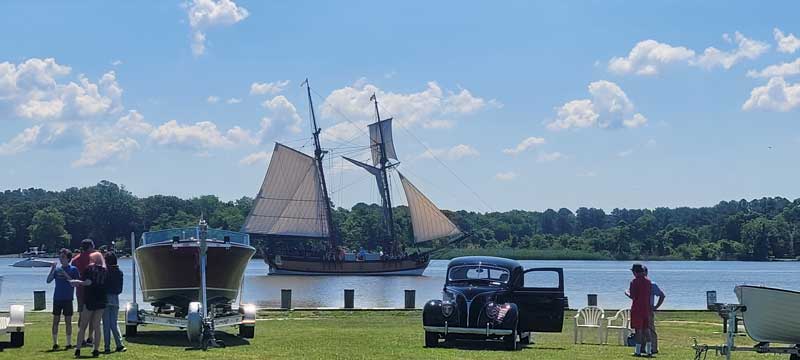 The weather was picture perfect, and thanks to the support of the town council and its citizens, we all enjoyed a day in Wilmer Park. With a field of classic boats and cars spread out along the Chester River waterfront and in the Yacht Basin, our guests enjoyed strolling among the beautiful classics.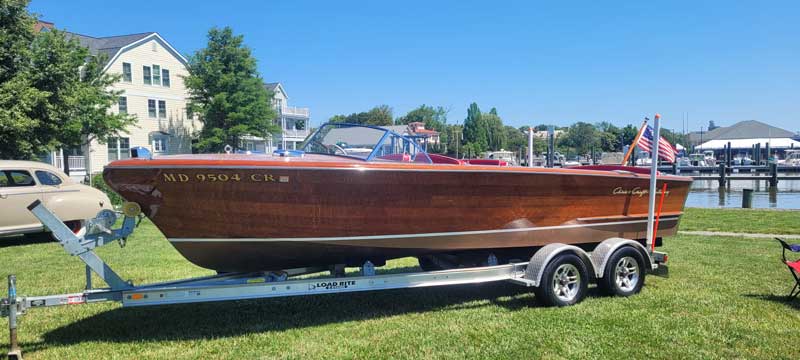 For more photos and to learn more about the MMHF, visit the website and be sure to mark your calendar for next year's event to be held in the park on June 3, 2023.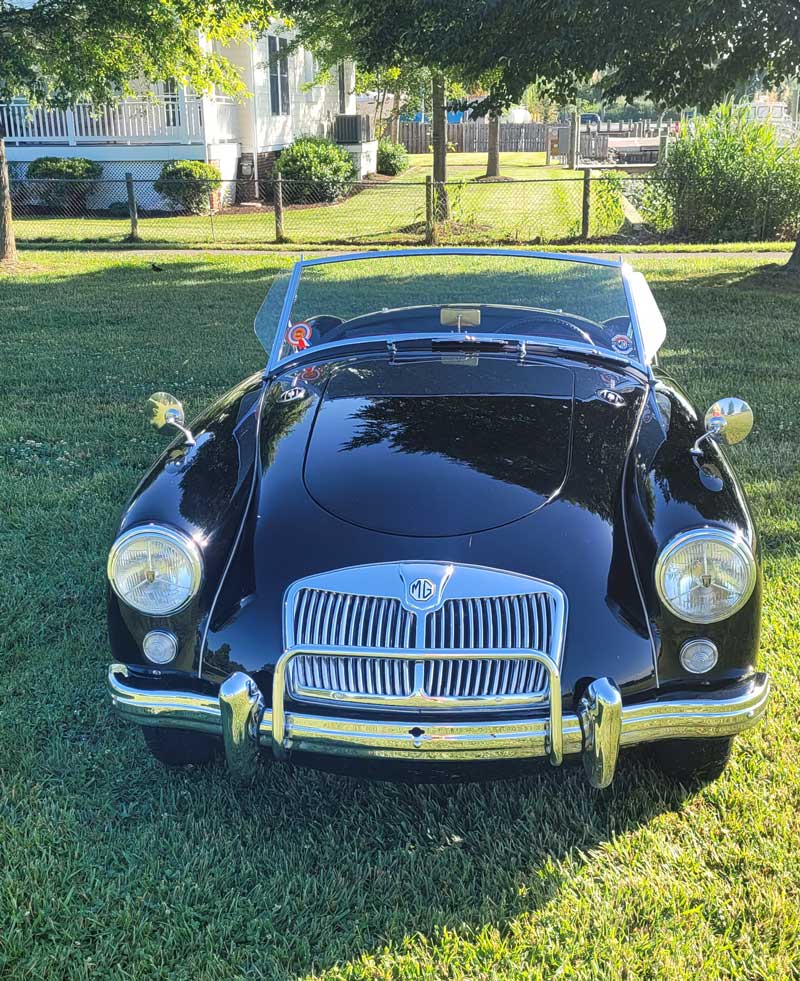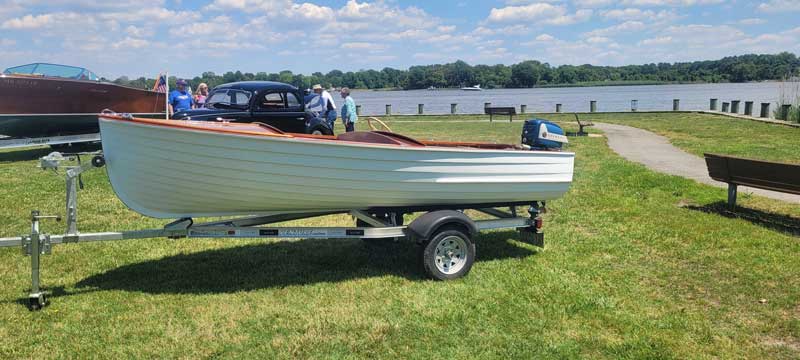 By Ralph Cattaneo