Last weekend, the region's widespread flooding devastated the Annapolis Maritime Museum. It was the worst flooding in two decades. Luckily, the museum's brand-new exhibit was designed on wheels, knowing we are prone to floods, and thanks to some staff, volunteers, and board members, they were able to move them.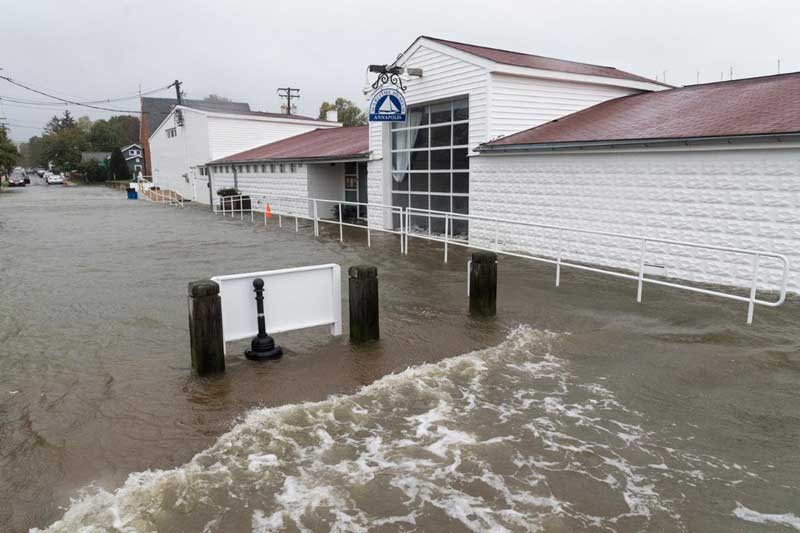 Offices, piers, and other non-moveable items were damaged and need to be repaired. As you can see in the photos (including Big Mac-he was not happy at all) and video, the museum has a ways to go and will keep the public updated on its progress.
The museum hopes that they can count on your financial support so they can get back to being fully operational once again. Please consider donating at this link.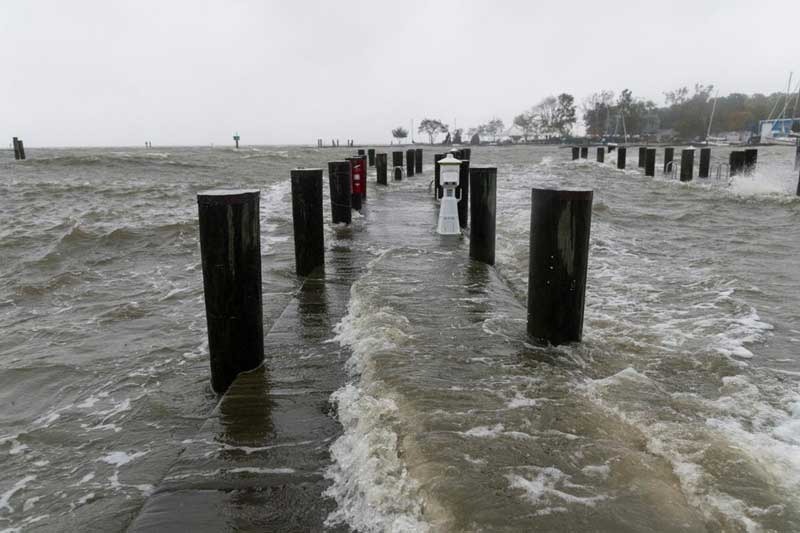 The mission of the Annapolis Maritime Museum & Park:
The Annapolis Maritime Museum & Park (AMM) educates youth and adults about the Annapolis area's rich maritime heritage and the ecology of the Chesapeake Bay through programs, exhibits and community events. We accomplish this mission through an engaging suite of hands-on programming and by bringing visitors to our unique location, at the mouth of Back Creek overlooking the Chesapeake Bay. The Education Center at the AMM's Park Campus annually serves more than 12,000 students and adults. We aim to help construct a connection between people and the environment by leading hands-on activities that foster positive outdoor experiences and help stimulate critical thinking. These experiences can help establish a foundation for future sustainable environmental decision making. AMM offers four free core programs, as well as field trips, family programs, afterschool, summer camp, and more.