To publicize excellence in the marine trades, the Eastport Yacht Club (EYC) Foundation biennially sponsors the Outstanding Marine Wizard Awards, which recognize outstanding individuals from the maritime industry community around the Chesapeake Bay. This year's recipients were announced at the EYC Boomerang Race party on June 10.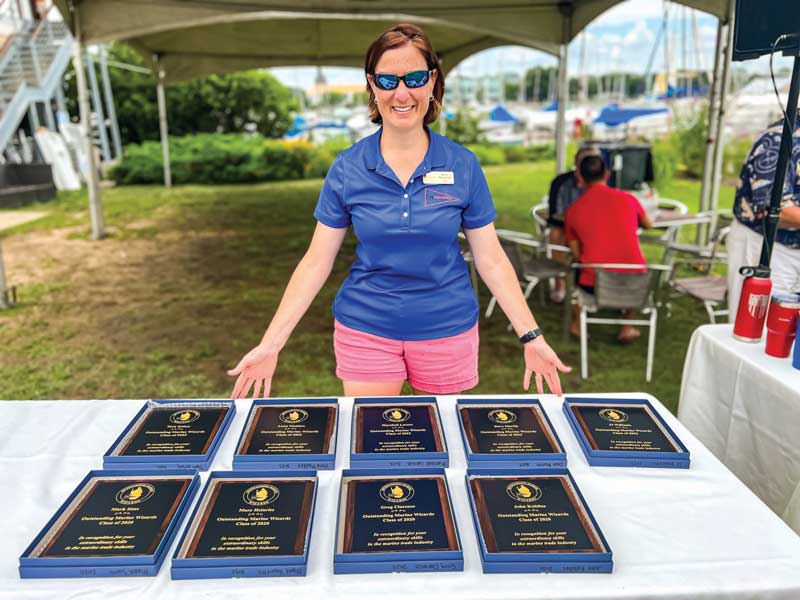 The selection process begins with nominations from the sailing and boating public and peers in the marine industry. The recipients are recognized as the best of the best in the industry. Please extend your congratulations to this year's Outstanding Marine Wizards:
JJ Williams, Osprey Marine Composites: JJ is a second-generation owner of Osprey Composites, which has been regarded for years by many in the industry as one of the best places on the East Coast for fiberglass repairs. JJ is extremely knowledgeable and does fantastic work.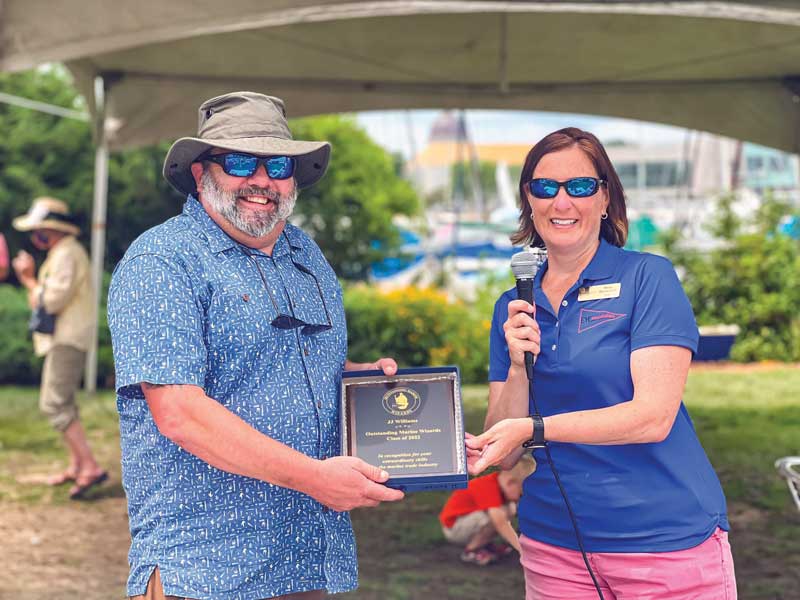 Tarn Kelsey, Kelsey Marine Survey: Tarn is one of the best marine surveyors in Annapolis. He's been at it for many years and knows everything about boats. He lends his expertise regularly to PropTalk and SpinSheet for various boat review and repair articles.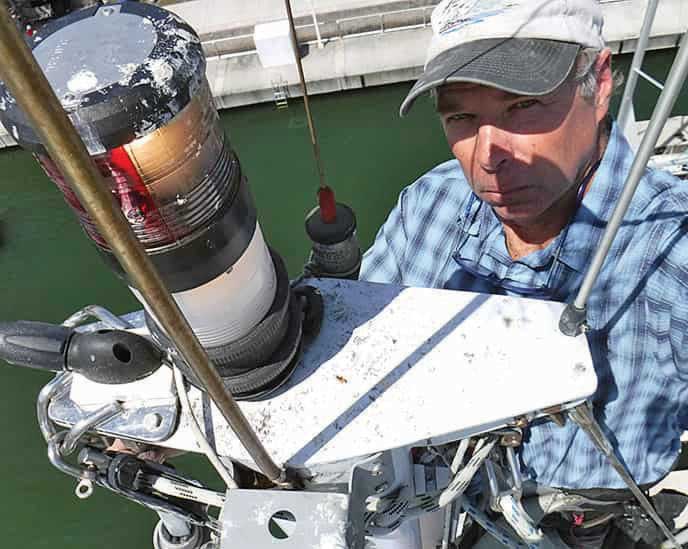 Anna Maddox, M Yacht Services: Anna is the lead rigger at M Yacht Services. She's been with them for more four years and is already recognized as one of the best riggers out there.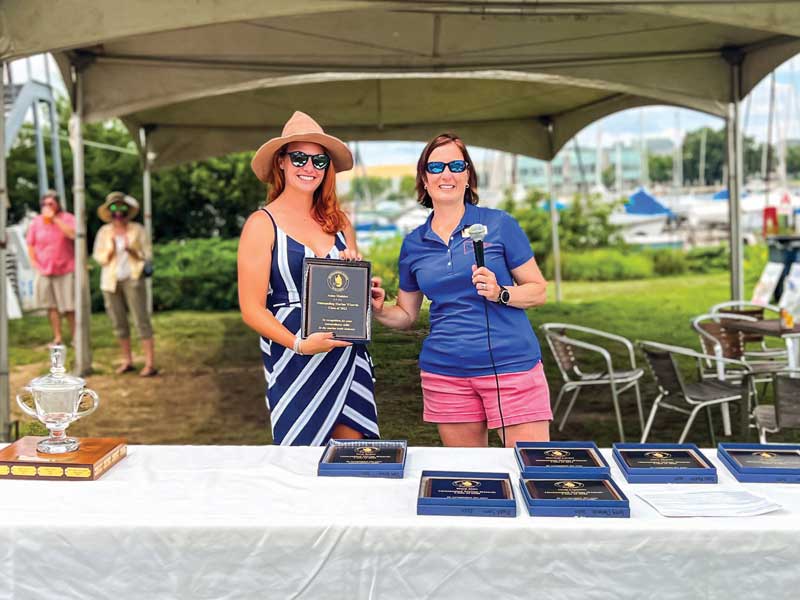 Marshall Larner, J Gordon & Company: Marshall is the owner of J.Gordon Company and has been in the marine business his entire life. He is very knowledgeable about marine systems and is an excellent problem solver for all of those "issues" boats always seem to have.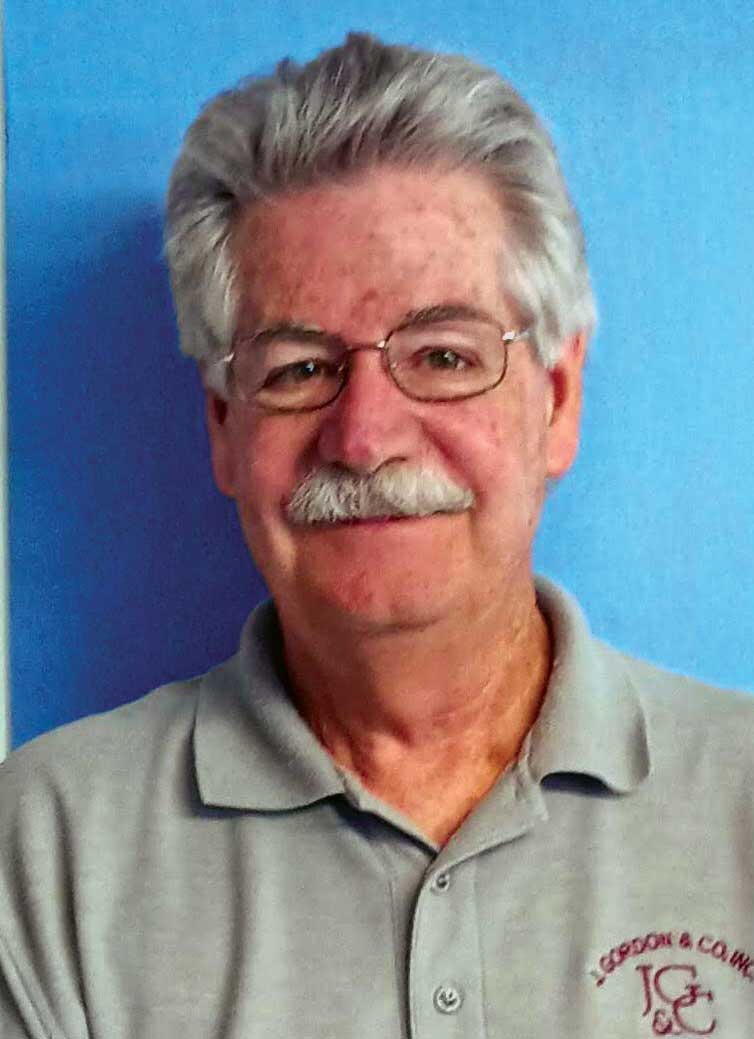 Dave Martin, Diversified Marine Services: Multi-talented, and a go-to guy, Dave knows a lot about a lot. He's been with Diversified for a long time and is one of their top guys when a work order comes in. He is specifically talented in engine and generator repairs.